We're for Church Leaders & Volunteers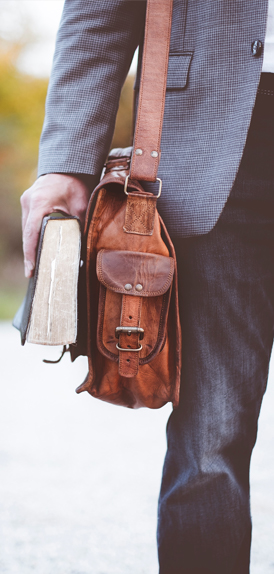 Leading and Helping People is Hard
This is why Daily Pastor helps church leaders and volunteers find encouragement and tools to thrive in ministry.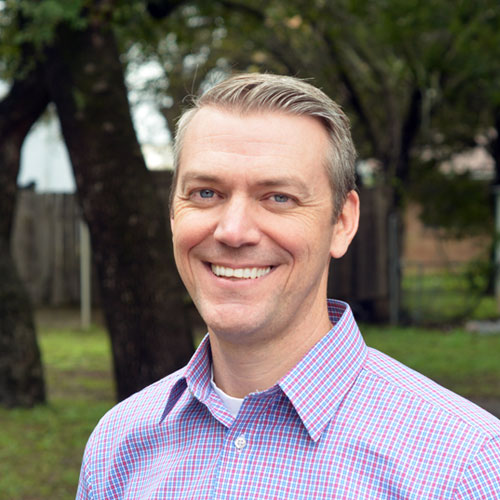 Dace Clifton is a pastor in central Texas. He has a passion to help encourage and resource other pastors so that they can thrive in ministry. Prior to being a pastor,  he served as a police officer for over 10 years in a major metro area. He is a recovering people-pleaser and workaholic that God has graciously shown a better way.
Dace holds a Ph.D. in preaching and pastoral ministry. He also serves as an adjunct professor at Arlington Baptist University. Dace is a family man who loves adventure, travel, hunting, and anything related to the mountains.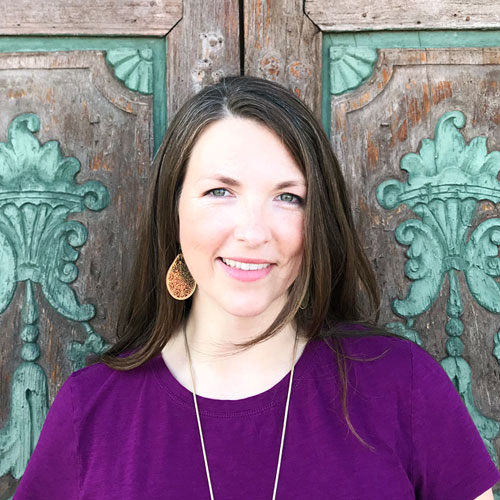 Jacque is a passionate Christ follower who is committed to teaching other women about the power of God's Word and prayer.
She loves to help others discover how their lives can be used for the glory of God.
She has been married to her husband Dace for over 17 years. They have two children and reside in central Texas.
[elementor-template id="1093"]
We're a team of men and women committed to seeing people thrive in ministry. We're theological education, pastors, church planters, mission leaders, ministry couples, and business leaders. 
Submit an article for the Blog or apply to be on the Thriving in Ministry Podcast.