Our Story
Ministry is tough. Many have been called but few are staying. Our goal is to encourage men and women to hang in there and see what a faithful God can do with a faithful servant.
You don't have to do it all. You just have to stay faithful. Our dream is to see more people who serve in ministry surviving and thriving.
Founders Dace and Jacque Clifton
We have been married for 17 years and have two wonderful children. We serve in full-time ministry roles now, however, our lives were on a very different course when we got married. We met and married while in college. Although we both grew up in the church, we soon discovered we had a lot of growing up to do. We were pursuing careers outside of ministry, chasing what we thought would make us happy. Thankfully God intervened, shattered our plans, and did something much better.
Now our purpose is to live as followers of the Savior in joyful and intimate fellowship with Him. We have a passion to help and encourage those in ministry.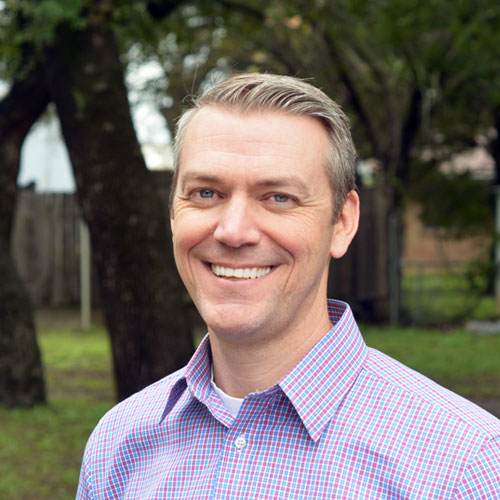 Dace Clifton
Dace Clifton is a pastor in central Texas. He firmly believes there is nothing more important in life than trusting Christ and growing as a fully committed disciple of Jesus.
Dace grew up in a Christian home and trusted Christ at an early age.
Dace spent over 10 years working as a police officer for the city of Arlington. After running from God's call on his life for several years, he transitioned from the police car to the pulpit in October 2011. He completed a Master of Divinity degree from Southwestern Baptist Theological Seminary. Dace is a PhD candidate at Southwestern Seminary. His studies focus on preaching and pastoral ministry. He loves to preach God's Word, study the Bible, encourage others, spend time with his family, and eat bar-b-que. He also serves as an adjunct professor at Arlington Baptist University.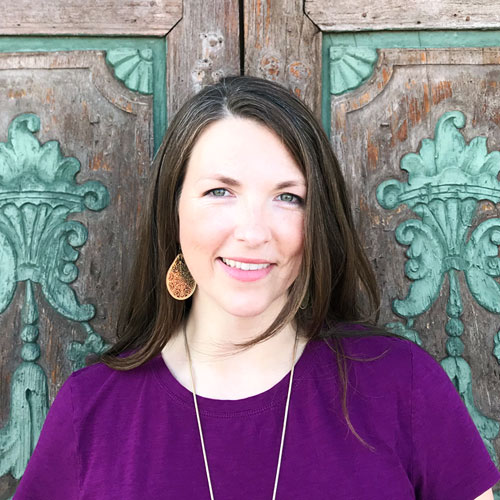 Jacque Clifton
Jacque is a passionate Christ follower who is committed to teaching other women about the power of God's Word and prayer.
She loves to help others discover how their lives can be used for the glory of God.
She has been married to her husband Dace for over 17 years. They have two children and reside in central Texas.
Contributing Team
Daily Pastor is made up of a team of men and women committed to seeing people thrive in ministry. If you are interested in submitting an article for publication, reach out to us.