We're for Church Leaders & Volunteers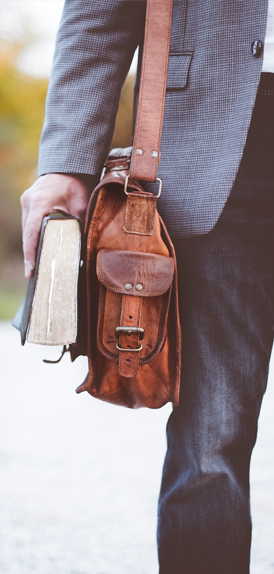 Leading and Helping People is Hard
This is why Daily Pastor helps church leaders and volunteers find encouragement and tools to thrive in ministry.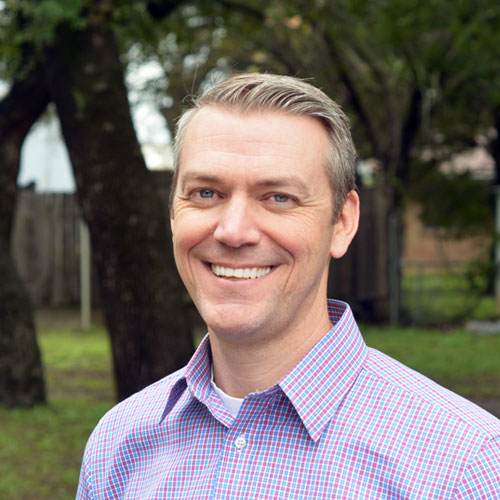 Dace Clifton is a pastor in central Texas. He firmly believes there is nothing more important than trusting Christ and growing as a fully committed disciple of Jesus.
Dace spent over 10 years working as a police officer.  After running from God's call on his life for several years, he transitioned from the police car to the pulpit. He holds a M.Div. and Ph.D from Southwestern Baptist Theological Seminary.  His studies focus on preaching and pastoral ministry. He loves to preach, encourage others, spend time with his family, and eat BBQ. He also serves as an adjunct professor at Arlington Baptist University.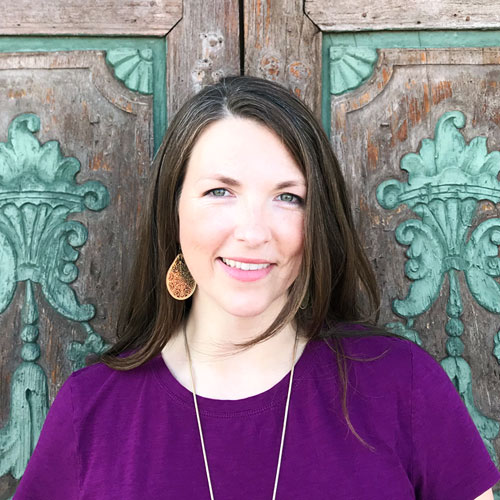 Jacque is a passionate Christ follower who is committed to teaching other women about the power of God's Word and prayer.
She loves to help others discover how their lives can be used for the glory of God.
She has been married to her husband Dace for over 17 years. They have two children and reside in central Texas.
You're Not Made to do Ministry Alone
Invest in yourself with our weekly email and podcast, created to encourage you.
Engage with blog comments or volunteer to contribute your own experiences.
Don't give up on your calling. Become the person God has always wanted you to be.
We're a team of men and women committed to seeing people thrive in ministry. We're theological education, pastors, church planters, mission leaders, ministry couples, and business leaders. 
Submit an article for the Blog or apply to be on the Thriving in Ministry Podcast.